Magnetic Group operates in the aviation business and is the master brand under which a host of sub-brands live. Each brand shares the same values, but offers unique and complementary products and services. Magnetic Group is a holding company, and does not offer any products or services.
Brand
Mission
To help aviation companies help the world.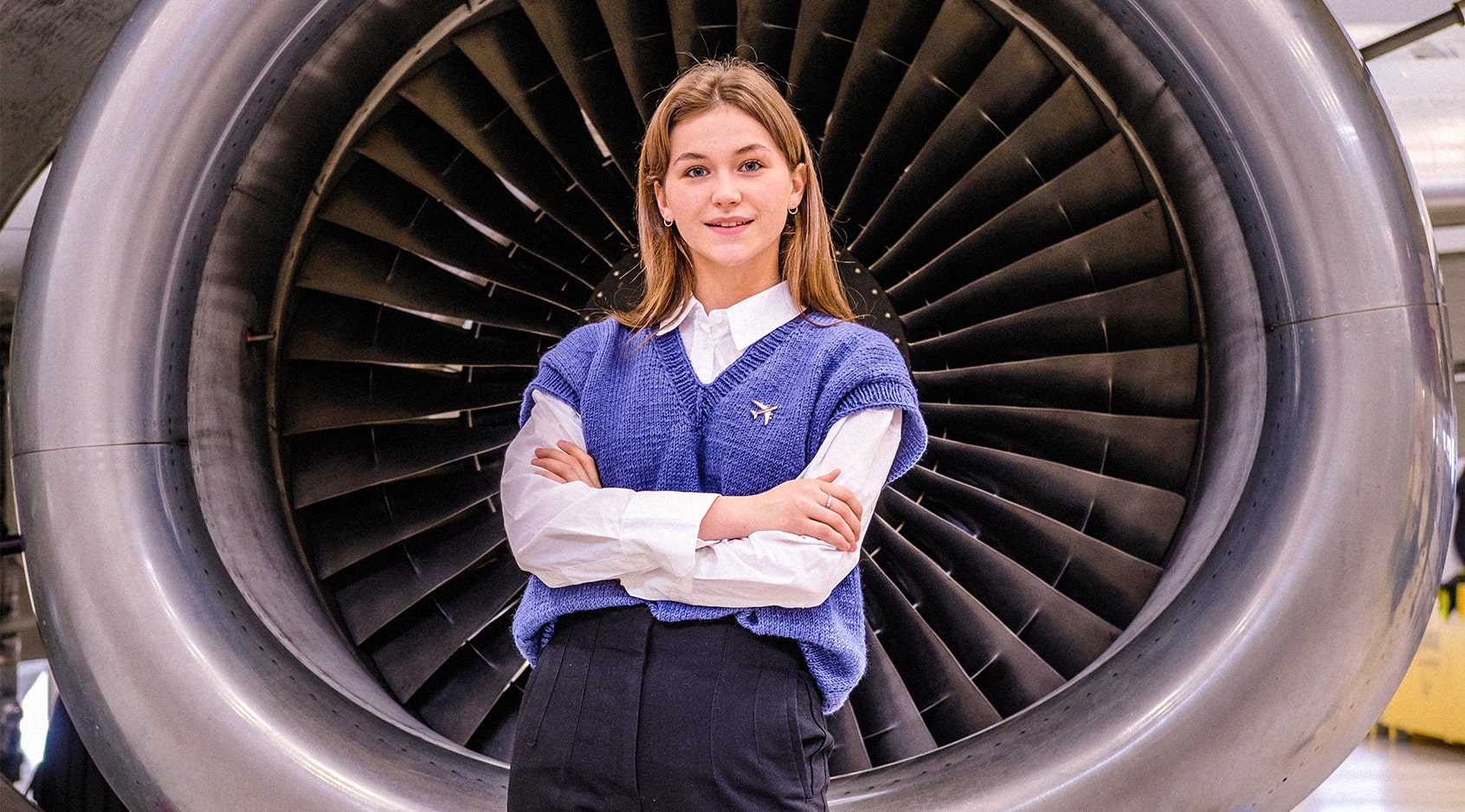 Vision
We want to turn a traditionally conservative business experience into an exciting and rewarding one.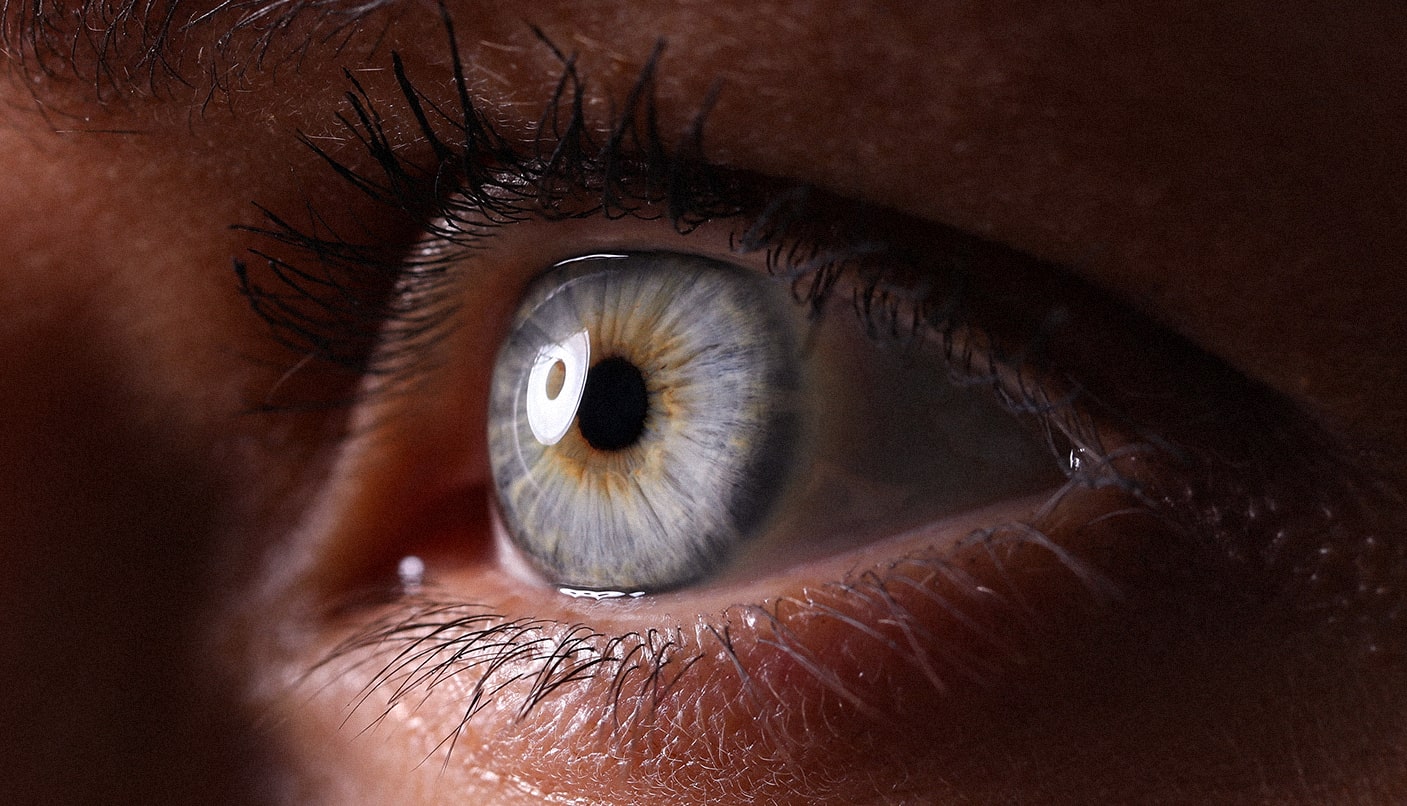 Promise
Doing business with Magnetic
is not business as usual.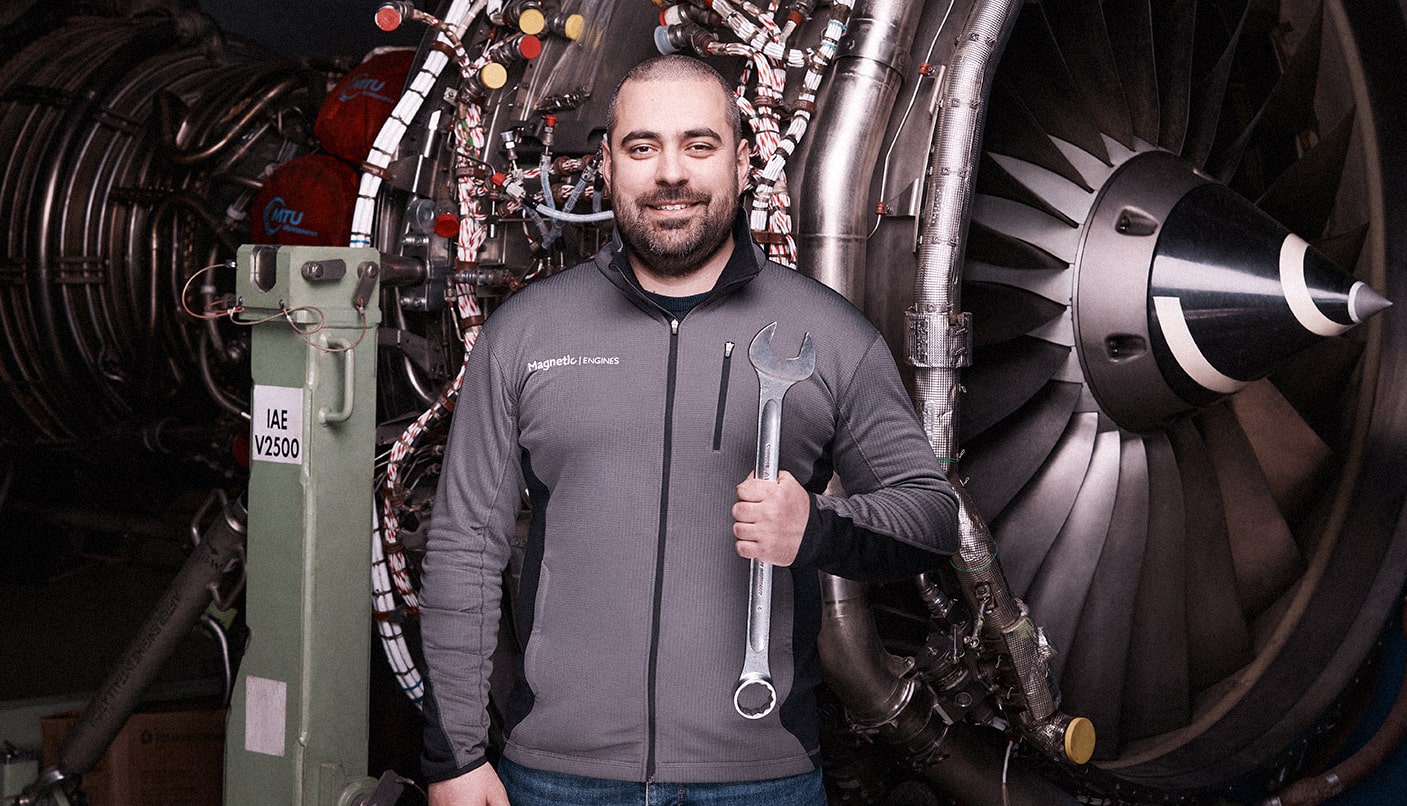 Map
Discover Magnetic Group
We believe that Magnetic Group's companies play an essential role in enabling aviation companies to better people's lives worldwide, so our aim is to become a truly global company.
Fly through the map to see where we have offices, line stations and branches.
We have created Magnetic Group to reinvent existing business models and industry standards, developing first-class solutions for our customers, partners, employees and shareholders. Today I am proud to say that we have achieved this challenging goal in so many differentiating and effective ways.
Risto Mäeots
CEO at Magnetic Group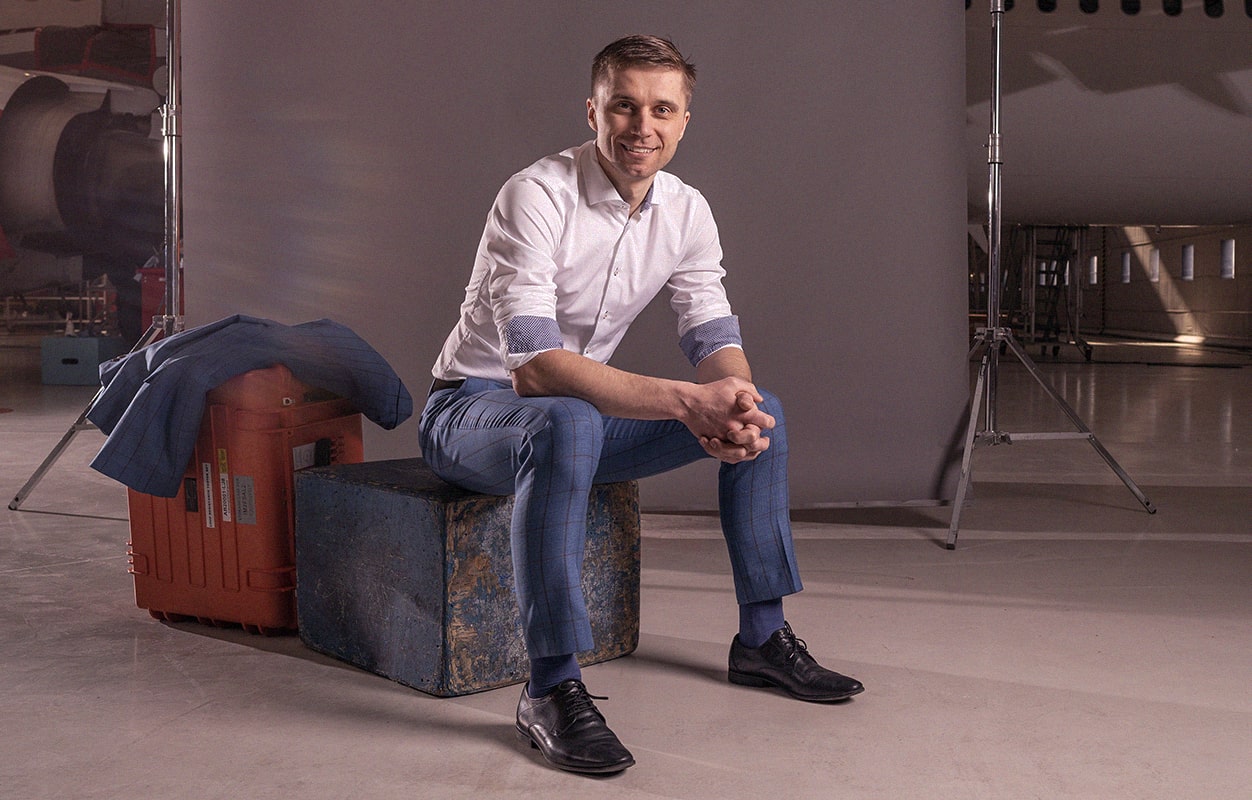 One of a close family member was a pilot; he was so excited every time he was speaking about aviation. This was motivation to set my sight to have a career in aviation - that excitement was contagious, and I wanted to have a career l'd feel the same as he did. And you know what - I do!
Marko Männiste
Head of quality at Magnetic Group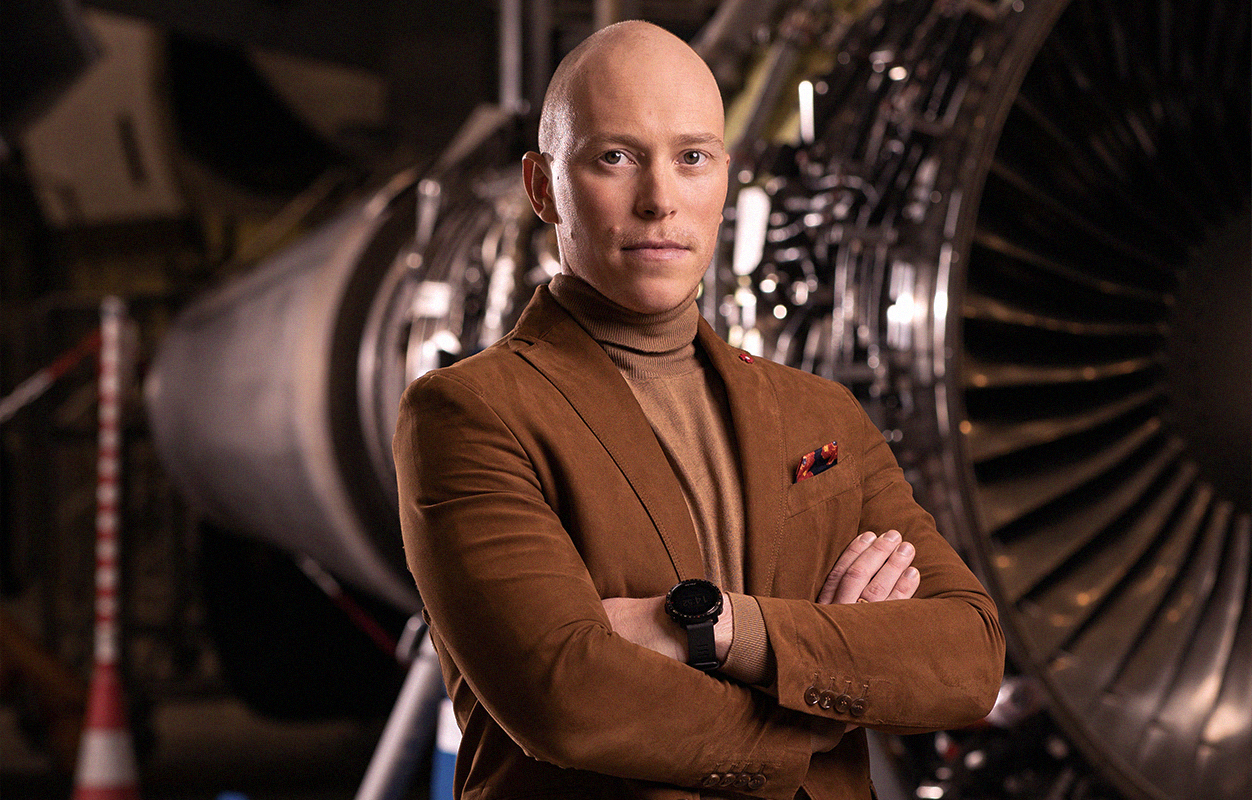 Within the Magnetic Group's four sectors – Maintenance, Assets, Creative, and Talents – we have a variety of services and products that are all delivered in the Magnetic way by professional, dedicated, passionate people. Working in such a driven team and developing new methods for Magnetic growth is always exciting.
Inga Duglas
CCO at Magnetic Group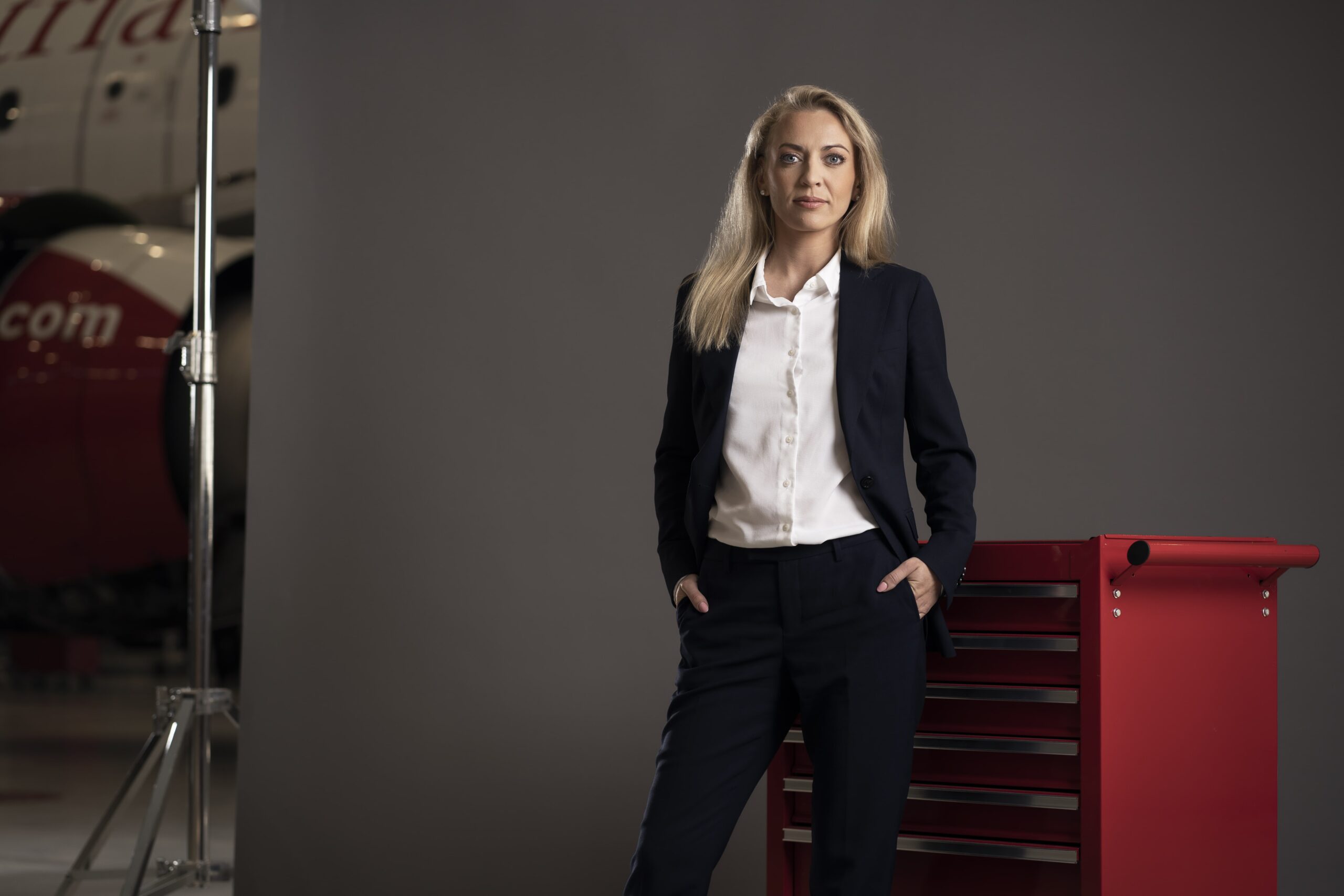 one of us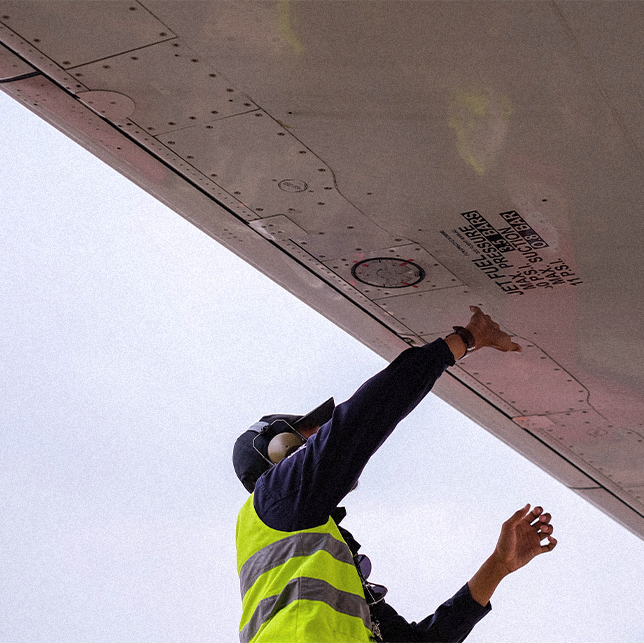 Join
our team
You want to feel valued and be part of something bigger.
For you, aviation is only one step away from travelling to space.
Explore opportunities